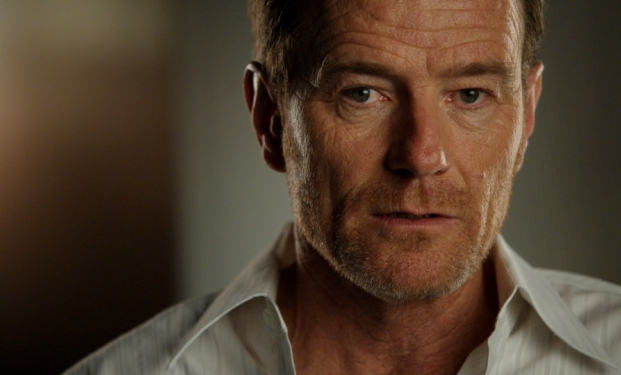 Dear Academy
I know there's a double halcyon temptation in giving Bryan Cranston the Oscar for Best Actor.
First, he's an acting genius virtually putting on a second skin to play roles such as Dalton Trumbo in Jay Roach's TRUMBO, not to mention, he's probably the most iconic tv character since SEINFELD in BREAKING BAD. Second, how could the Academy not want to give the award to an actor playing a blacklisted screenwriter? Talk about posthumous salve!
But please, Academy, re-visit the film TRUMBO. While it had some laugh out loud one liners and the subject matter a sad commentary on a putrid and oppressed time in America, the film had an extremely predictable and cumbersome beat. Louis CK was the anachronism I suspected he'd be. He is LOUIS CK and there's no hiding behind his giant comedian aura, nor can his cherubic physicality perform as a man stricken with lung cancer. That's the biggest stretch since the fake baby in AMERICAN SNIPER.
I revisited STEVE JOBS with a friend who had yet to see it and I remain firm in my three favorite films of the year being the aforementioned, FAR FROM THE MADDING CROWD and LOVE & MERCY. These films had a pacing and undeniable emotive quality not present. I anxiously await O'Russell's JOY and THE BIG SHORT to see if any last minute rivals come to the fore.
Signed your cinema lover,
Roxanne